We've had so many distractions over the last few months, making it hard to find time to update this trip report. Our next big plan is another family trip to WDW this December, and I finally have time to get into full pre-trip bliss mode. That should mean lots of TR updates to follow! So, let's see…where were we? Oh yeah, the start of Day 4, Friday the 9th…

We woke up around 7:30 and it was clear that this head cold was going to put up a fight. My voice still hadn't found its way back home, and my congestion was a bit heavier, but we had breakfast reservations at Crystal Palace – a must do on all of our trips (sometimes even twice, if our trips are long enough), so I wasn't about to be holed up in our room for the day. I found some Theraflu in our toiletry bag, so I grabbed it on our way out and then we headed over to the boat dock.

I snapped some photos along the way. Walking the grounds, it's easy to see why Wilderness Lodge is so popular. I wish we had taken time to enjoy more of the resort, especially the pool. Sadly, we never made it out there since I was Mrs. Sicky Sickerson during our whole stay.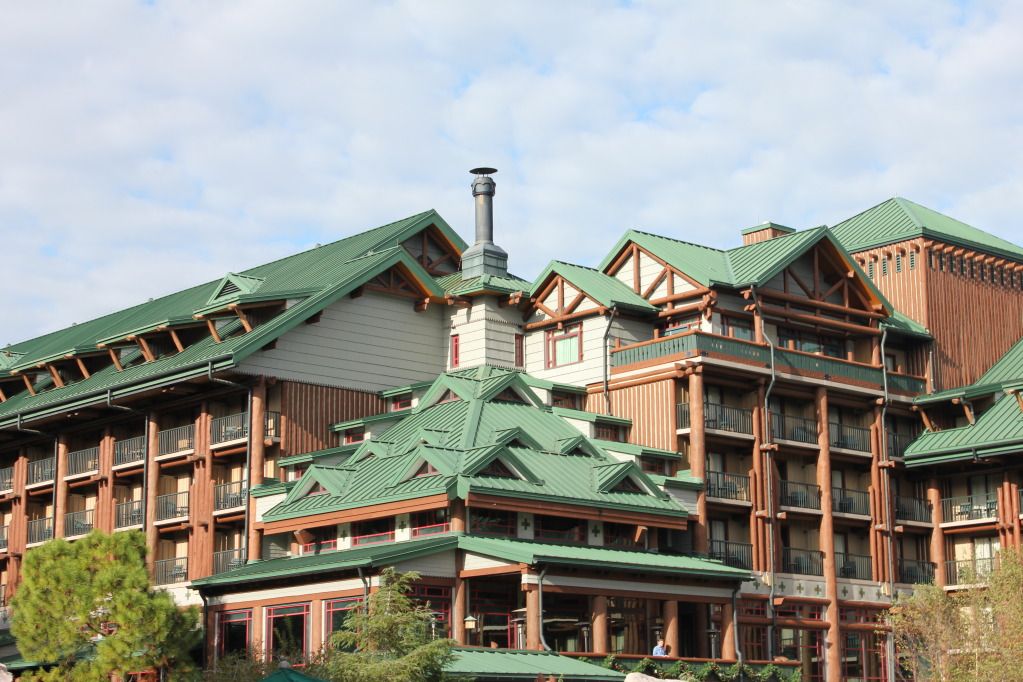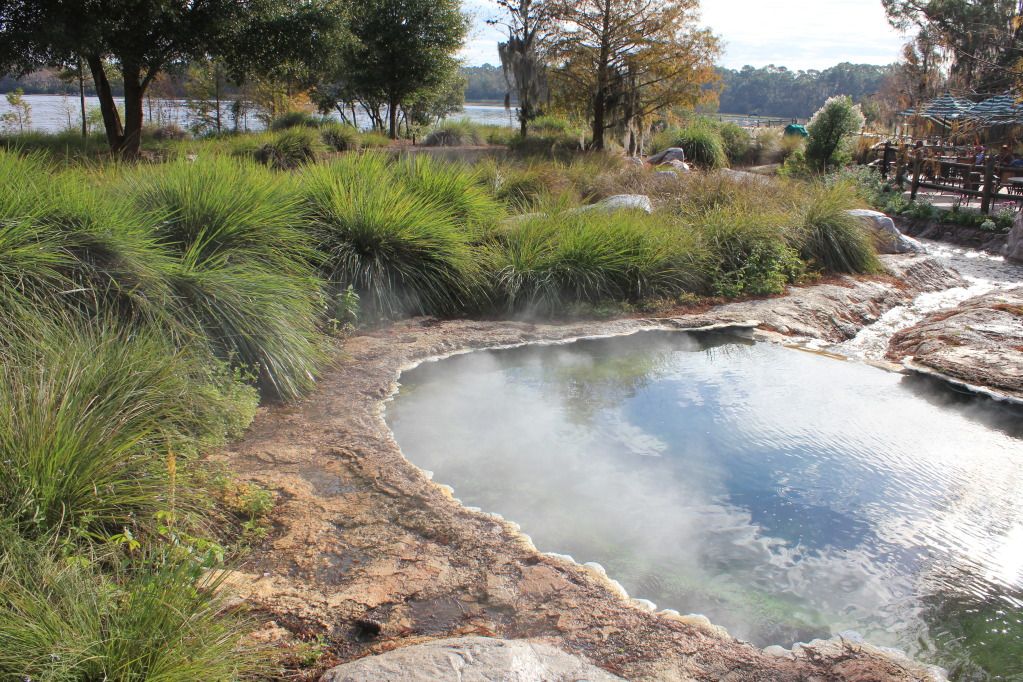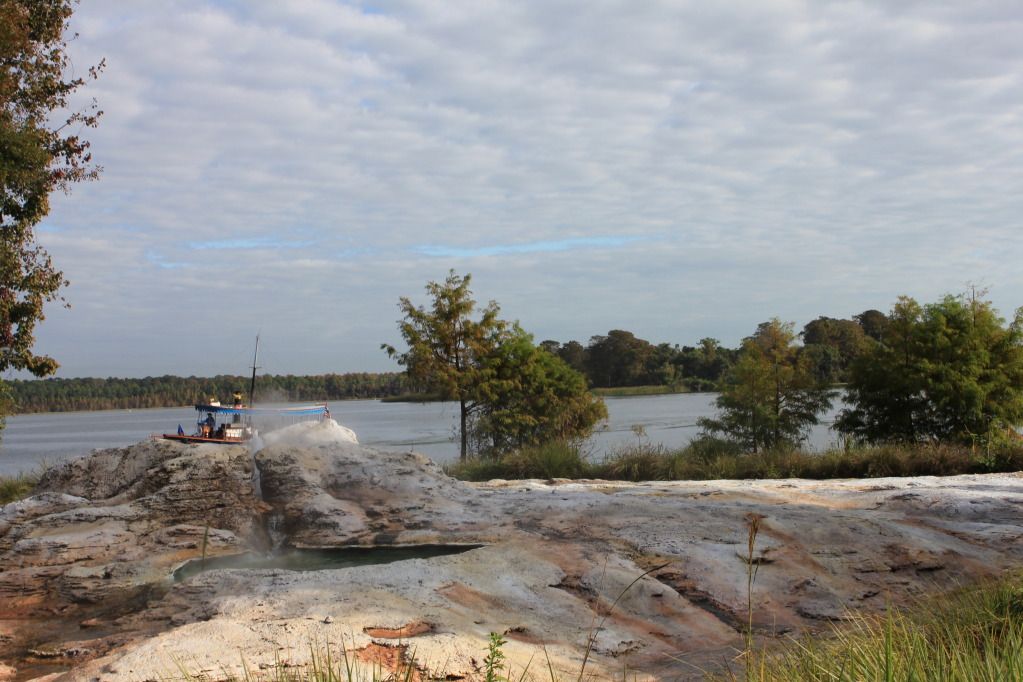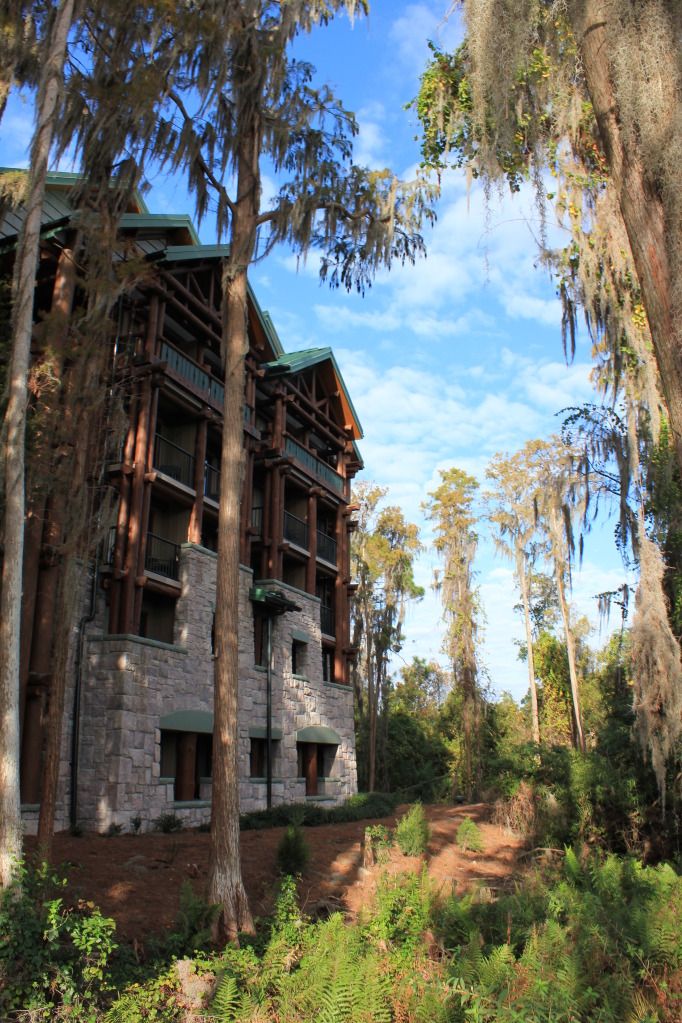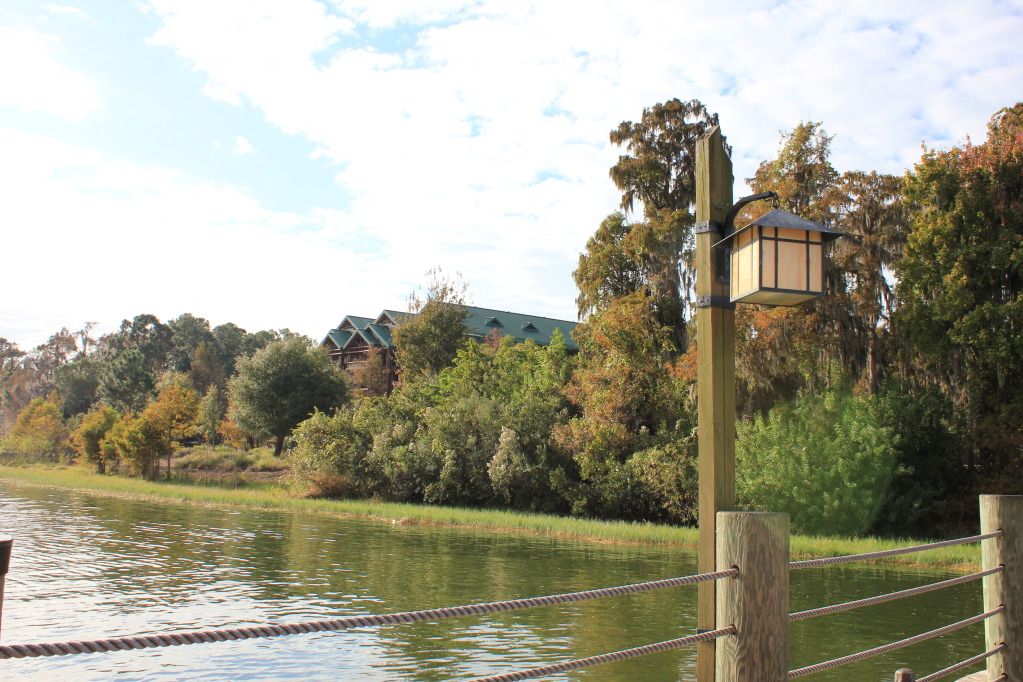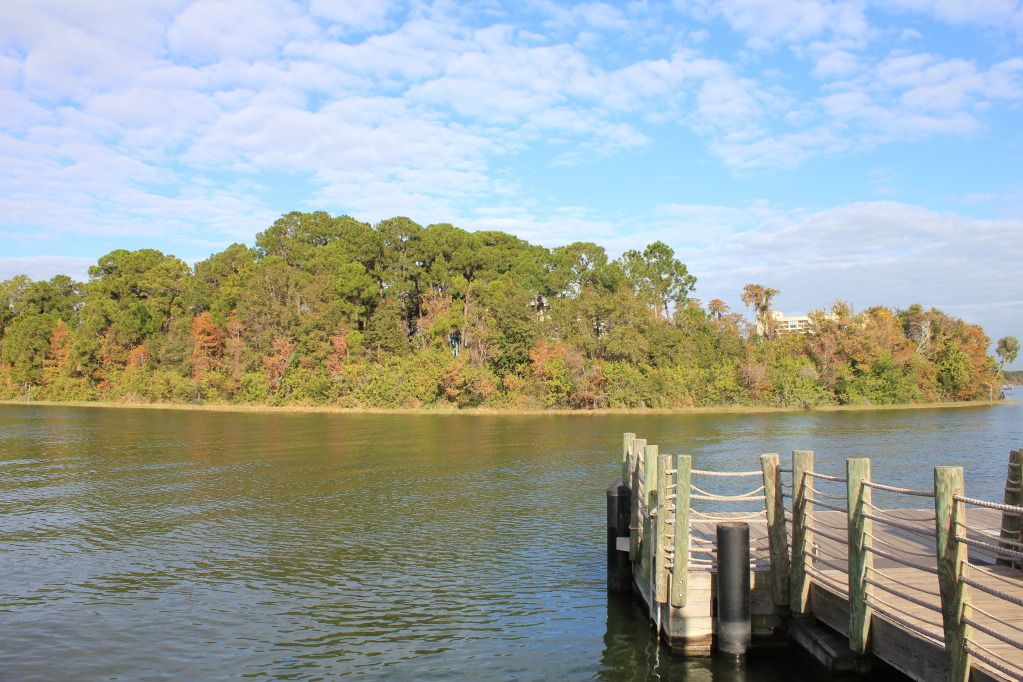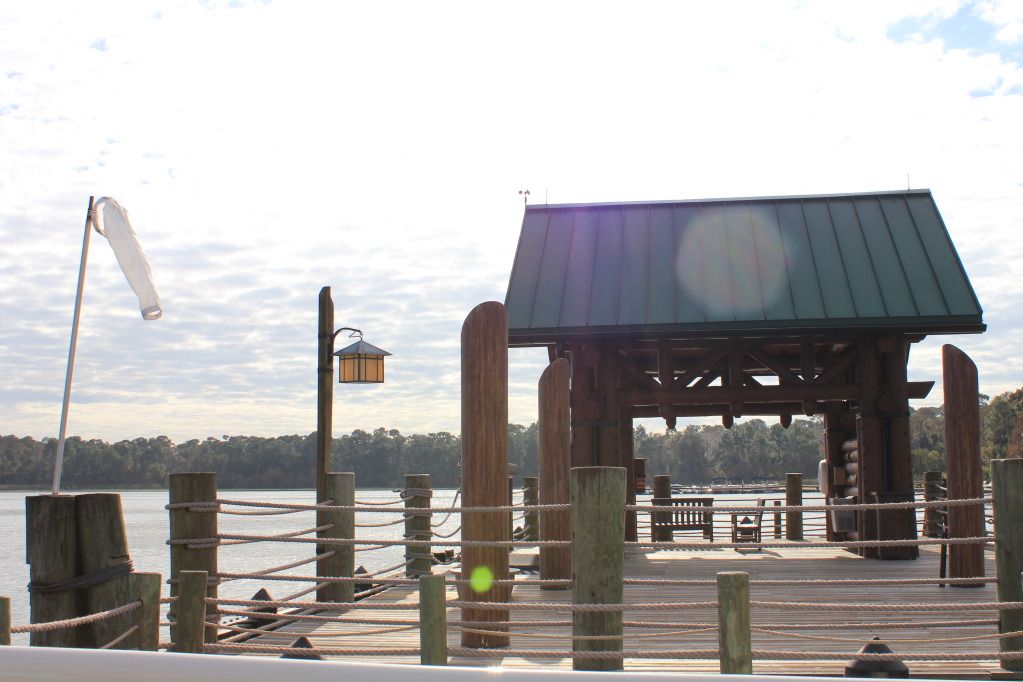 Here comes our ride!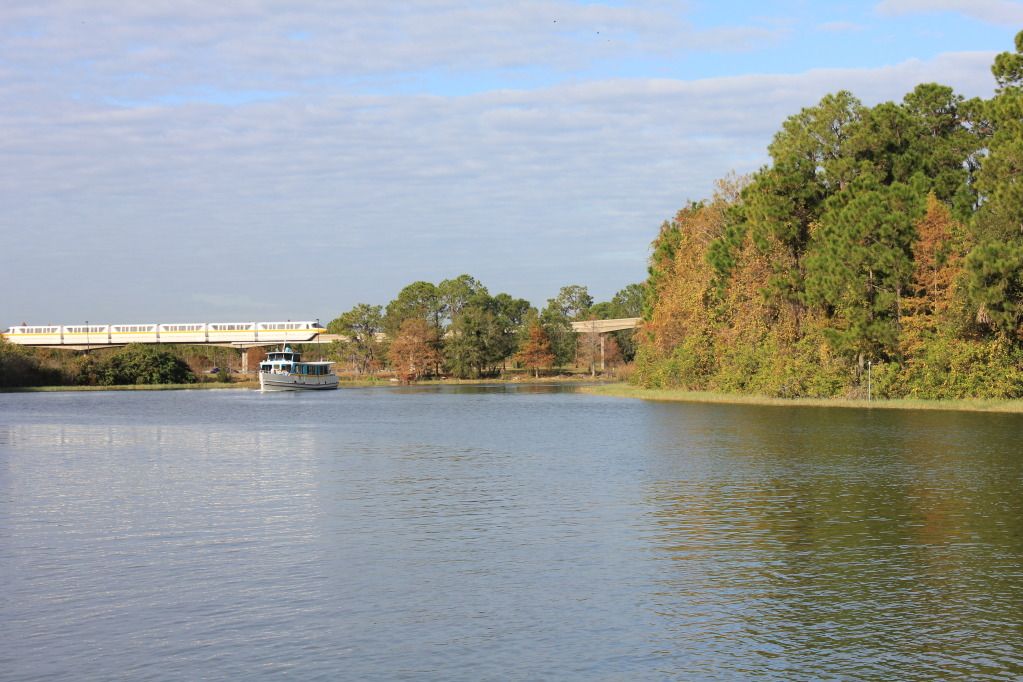 I love taking the boats around the World...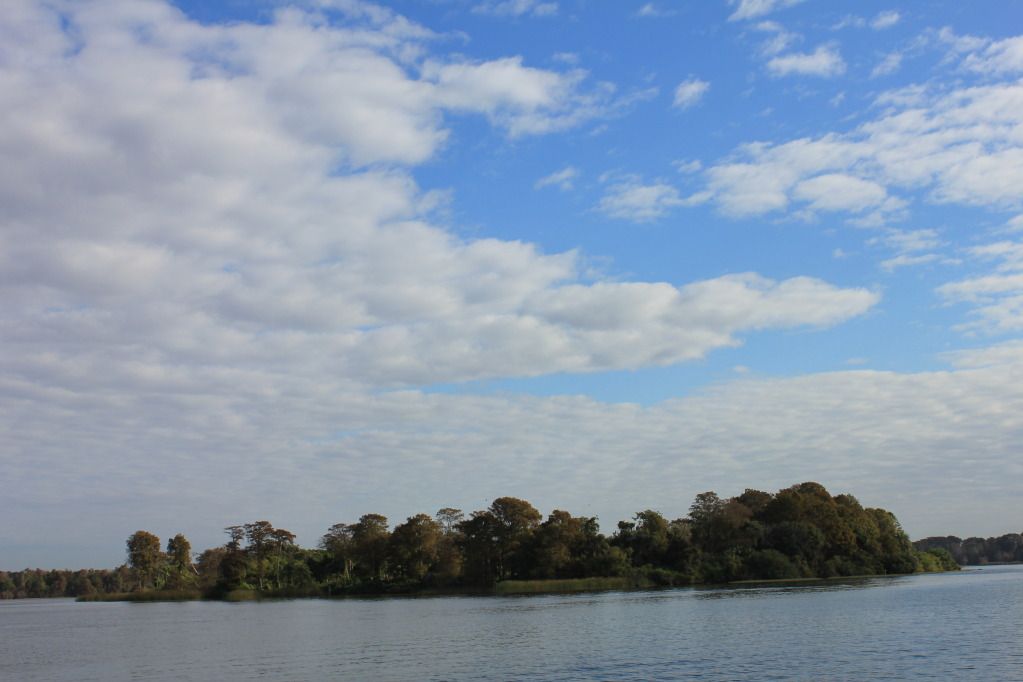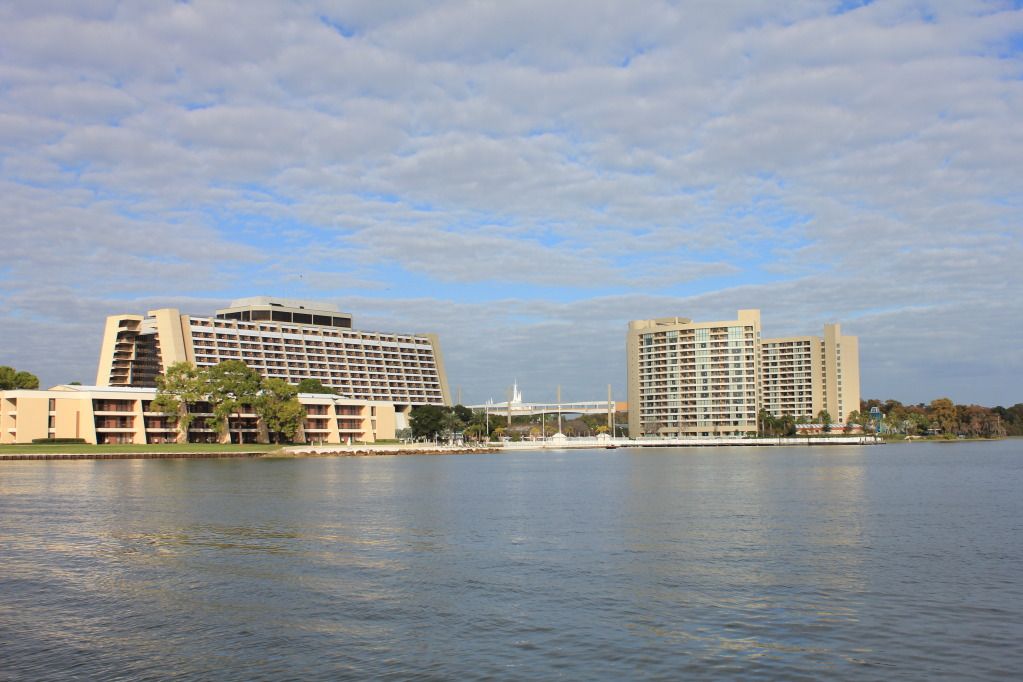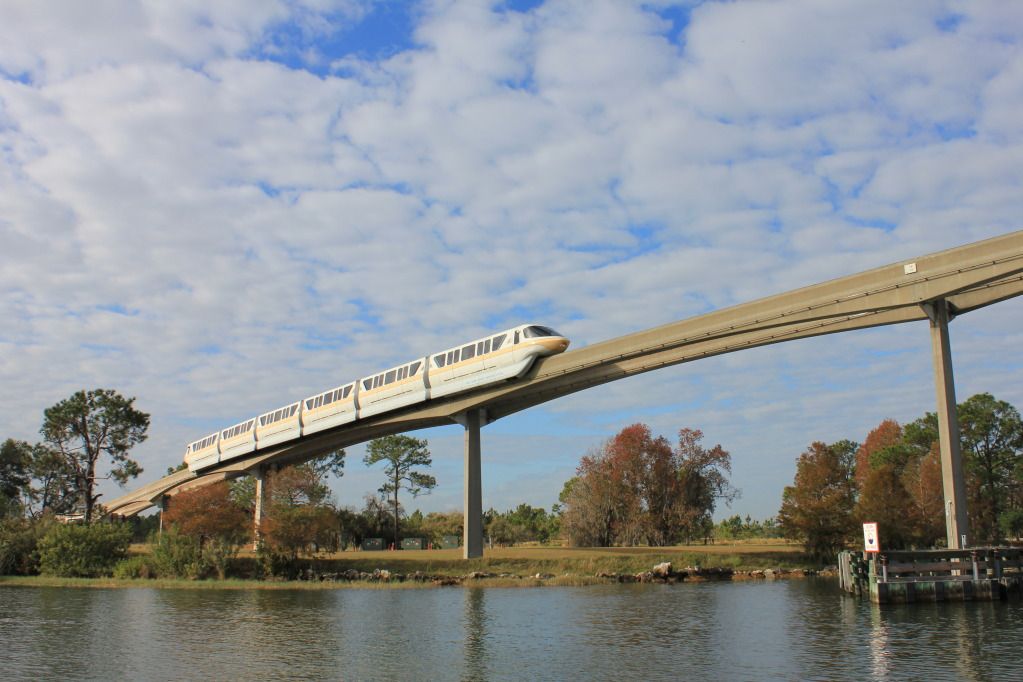 Almost there!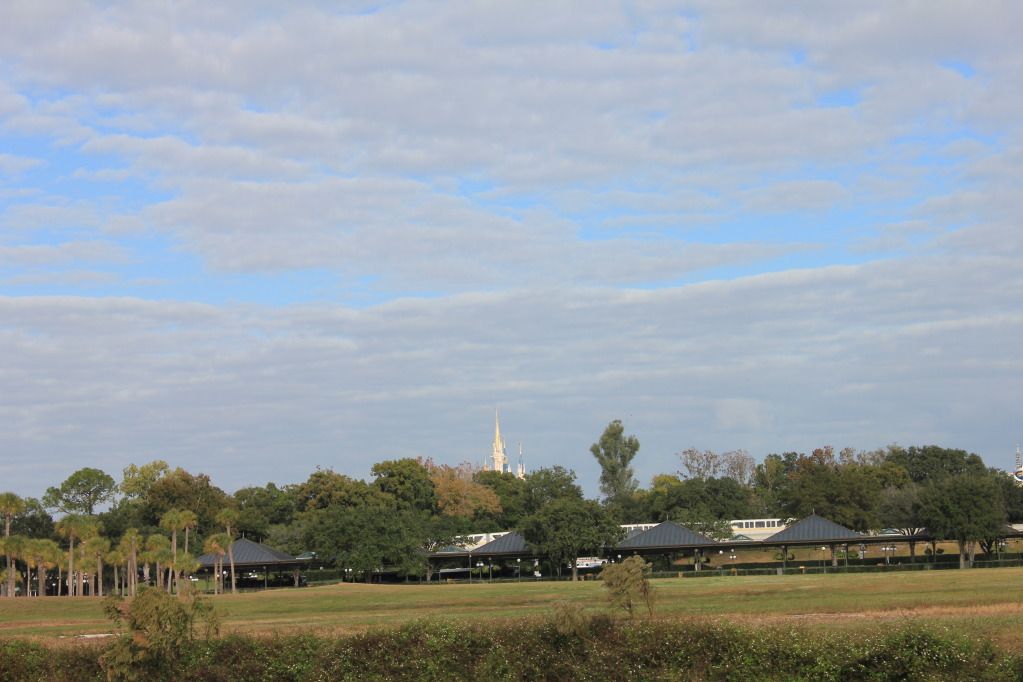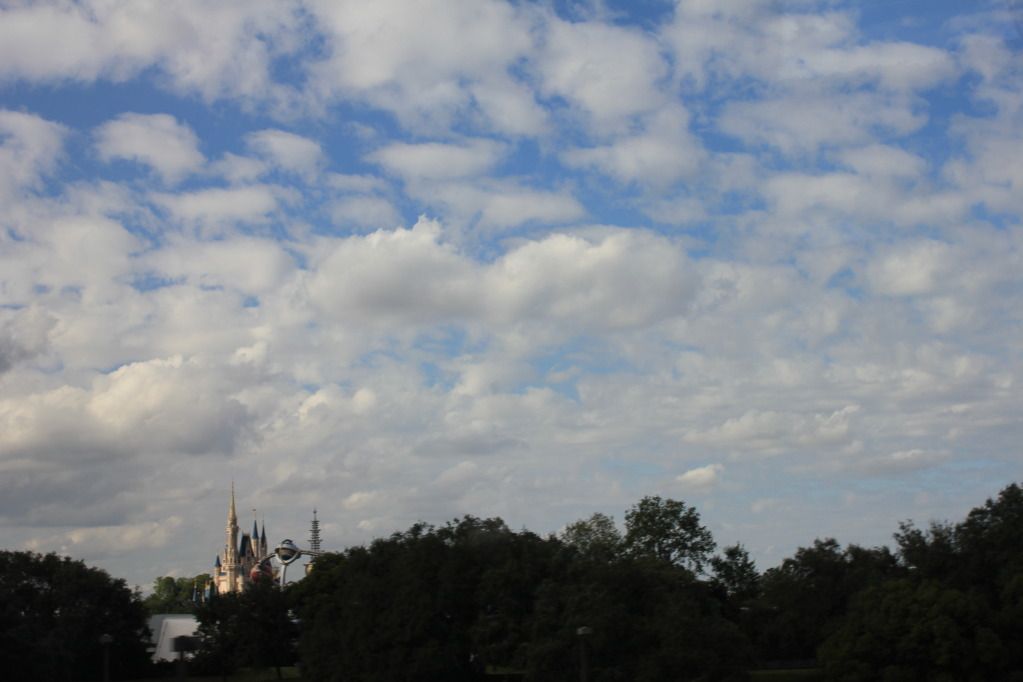 Once we arrived we had to hustle a bit to make our reservation, so this was the only shot I nabbed (don't worry, there will be MANY more after breakfast):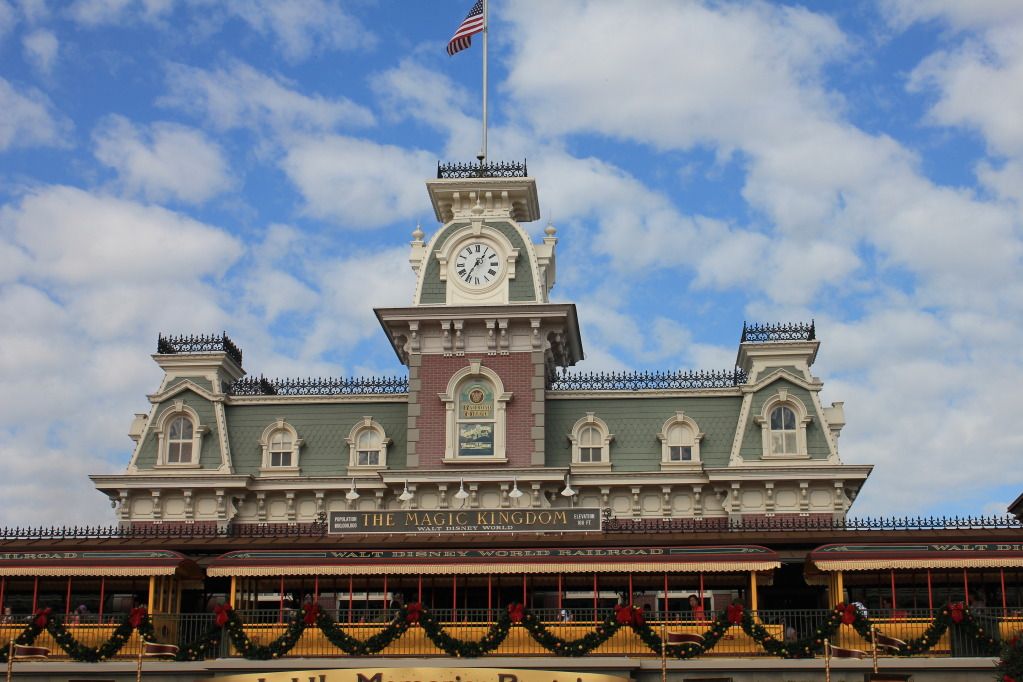 We booked it down Main St. and made it to our reservation just in time. Thank. Goodness.
I mentioned earlier that Crystal Palace is a must-do for us. For many guests, CP is all about the characters, which is understandable given that they're all of the Winnie the Pooh variety. For us, it's all about the food. Pooh's Puffed French Toast to be exact (or Pooh Chunks as we lovingly refer to them). For those that aren't familiar, they take wedges of French toast, batter and deep fry them, and then roll them in delicious cinnamon sugar. Seriously, people – we're talking insanely delicious. They also have this ridiculously tasty breakfast pizza and yummy, cheesy potatoes. I could go on and on, but I think I'll let the photos do the rest of the talking … (Please don't judge us by the mountain o'food)

My plate - veggie frittata on top, the cheesy potatoes, pile of sausages, biscuit w/gravy, and some breakfast pizza on the bottom.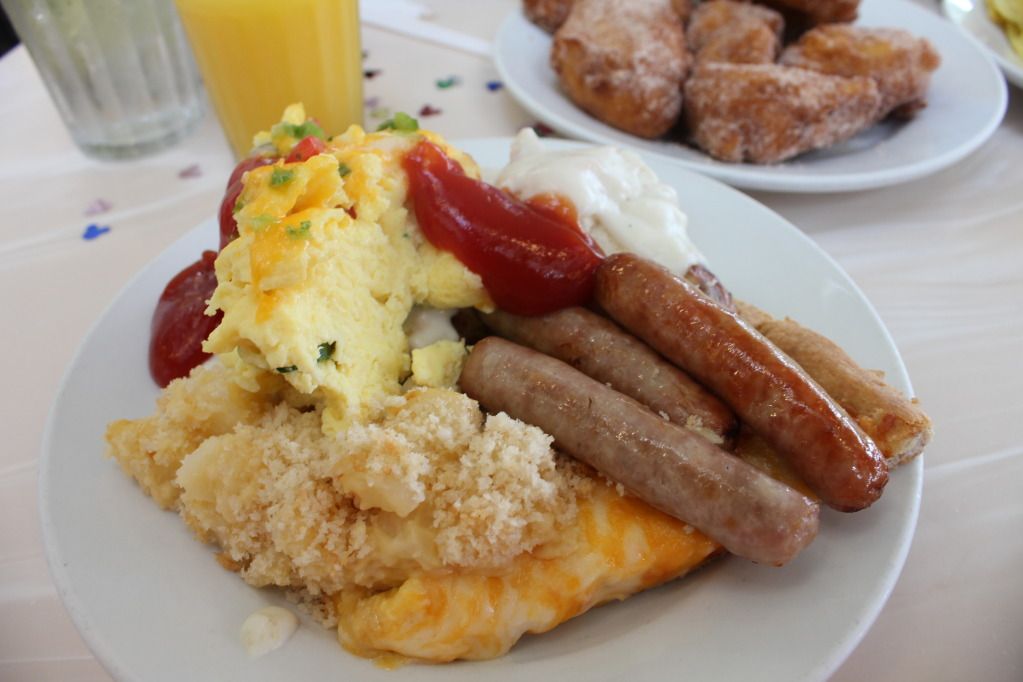 Obligatory plate of Pooh Chunks for the table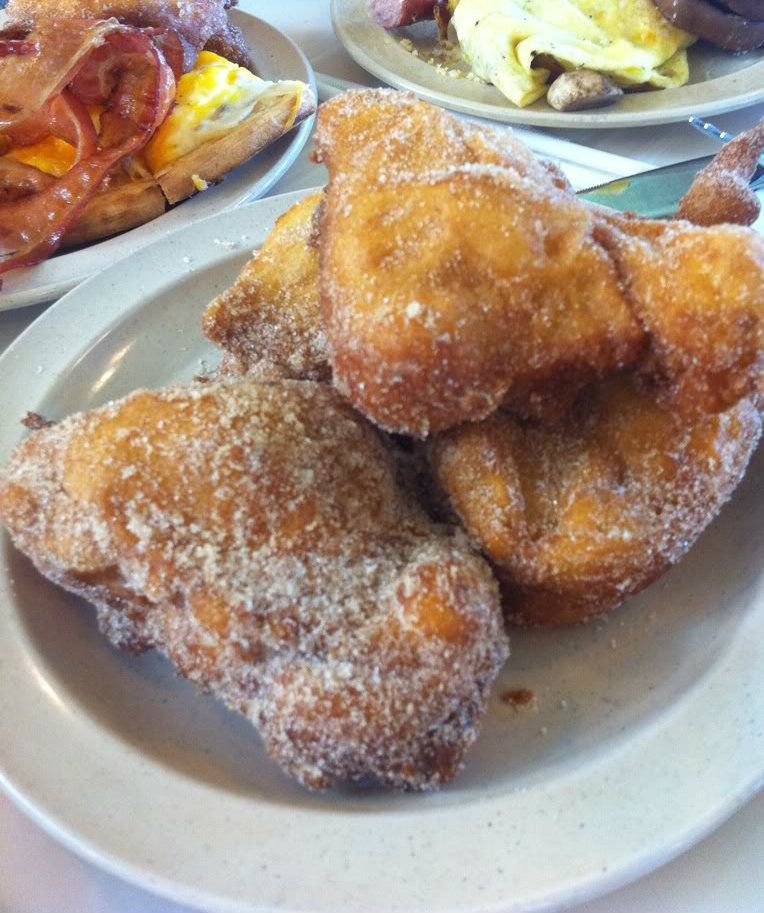 Thanking Pooh for the tasty breakfast
Piglet – The Hubs was up re-filling our plate of the chunks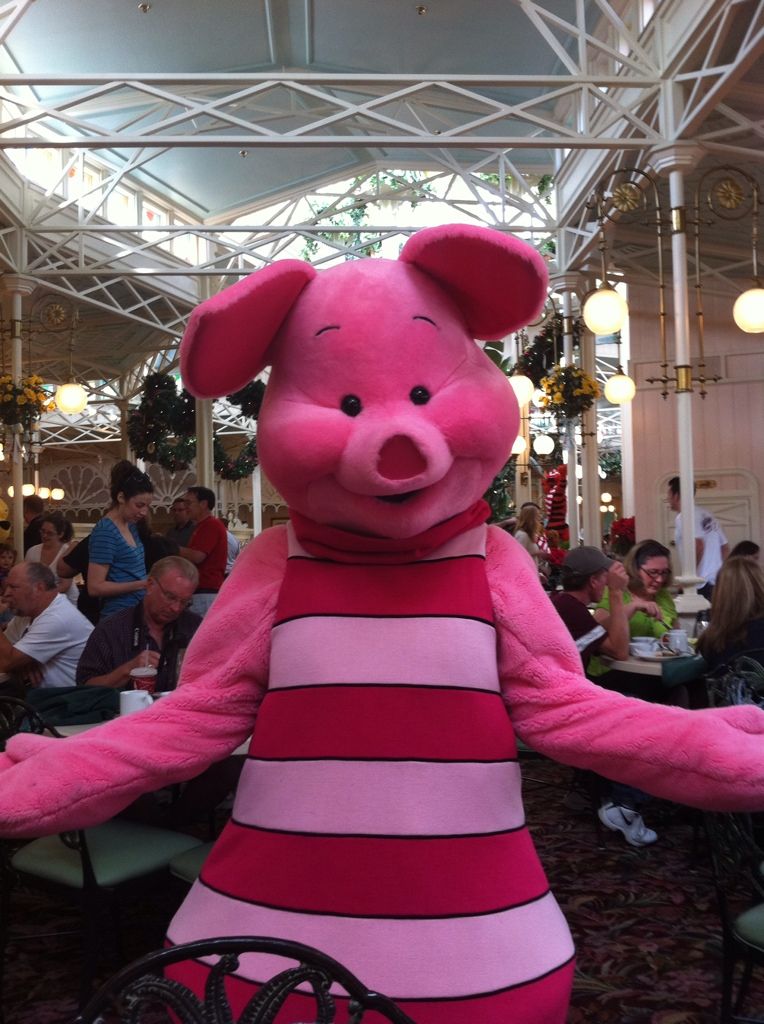 I was in hog heaven (no offense, Piglet) and almost forgot about the Theraflu, so before we were done I asked the server for a cup of hot water. I have to say, I was so not prepared for just how incredibly disgusting it tastes. It's like they melted down a handful of the most awful cough drops you can imagine, and then forced you to drink it. I'm not sure what I was expecting, maybe something closer to tea with lemon. I don't know, but it was not at all what I wanted with my yummy breakfast, BUT, I did want to feel better so I powered through it.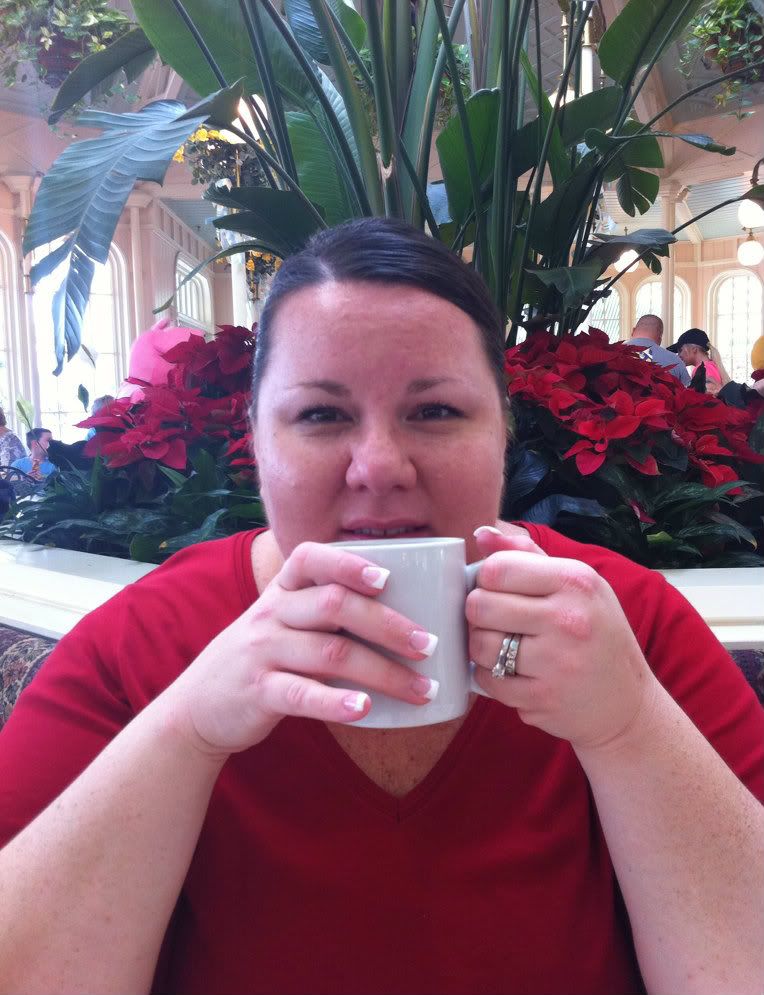 My reward for surviving the Theraflu (no, I did not eat them all myself)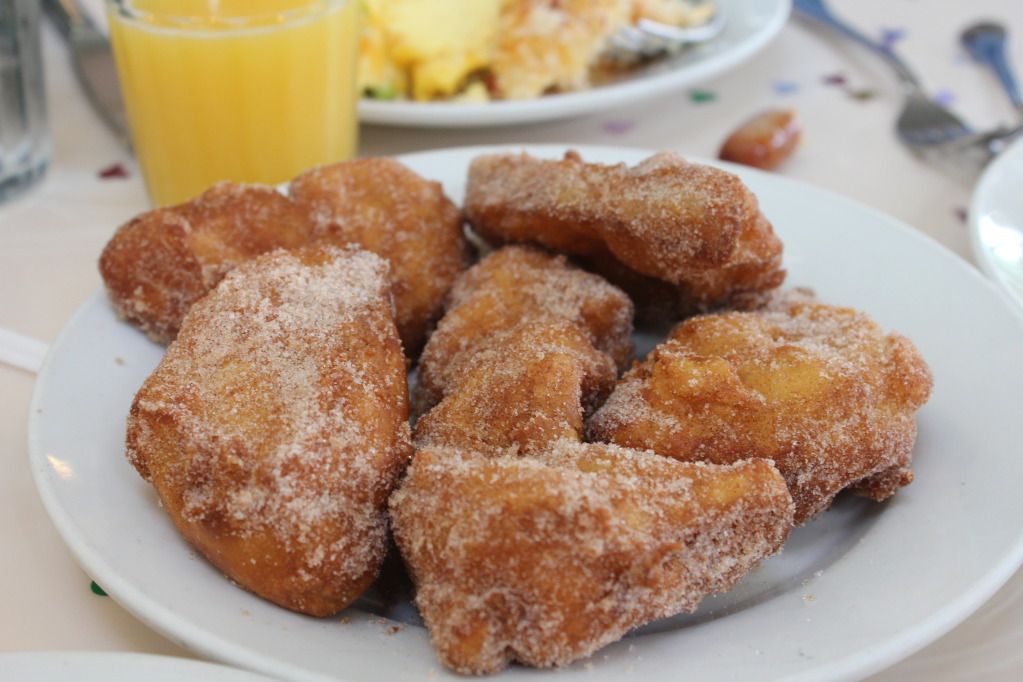 After we were sufficiently stuffed, we ventured back out into the wild. Our friend Tom was in the park that day, so we met up with him for a bit. First stop: the PeopleMover (something sorely missed at home in DL).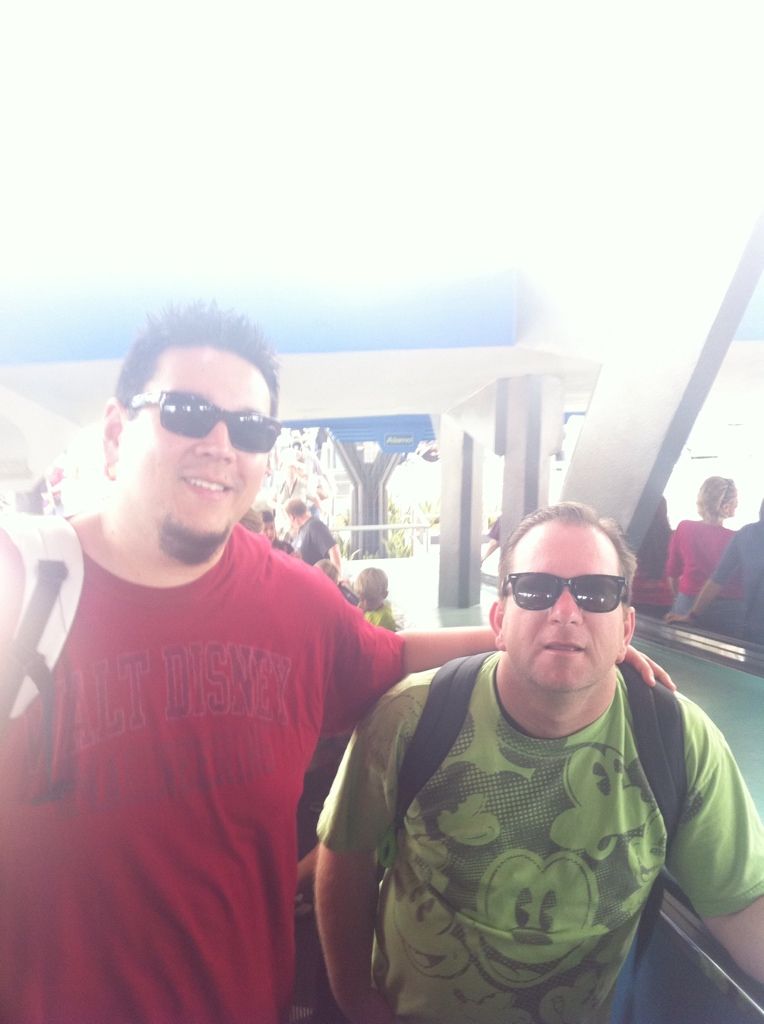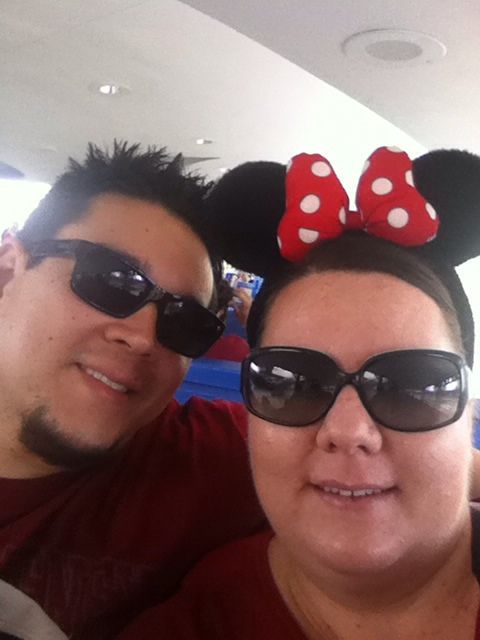 Then it was off to Infinity and Beyond, where I hit my highest score yet!! Daniel made it to 999,999 after like two seconds, like he always does. That's why we ride in separate cars. Someday, I'll hit it…..someday. I think I'm the only one in my family that hasn't done it, though. Woe is me.

I'm getting closer

Whatever. Show-off.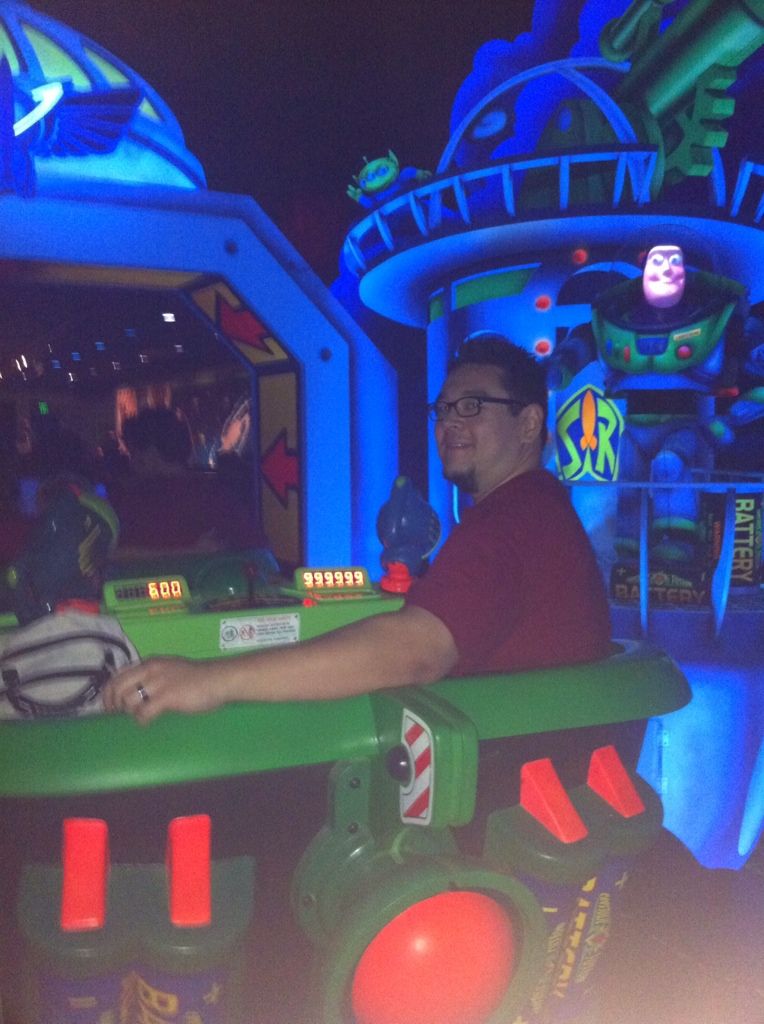 I think we also went into Carousel of Progress, but oddly, I don't have any photos. Afterward, Tom had to head out, and we moseyed around Main Street for a bit. Since we were going to be at the World for a while on this trip, we tried to just take it easy and soak it all in whenever we could.

We stumbled upon this lady, who asked if we were newlyweds. She was so sweet.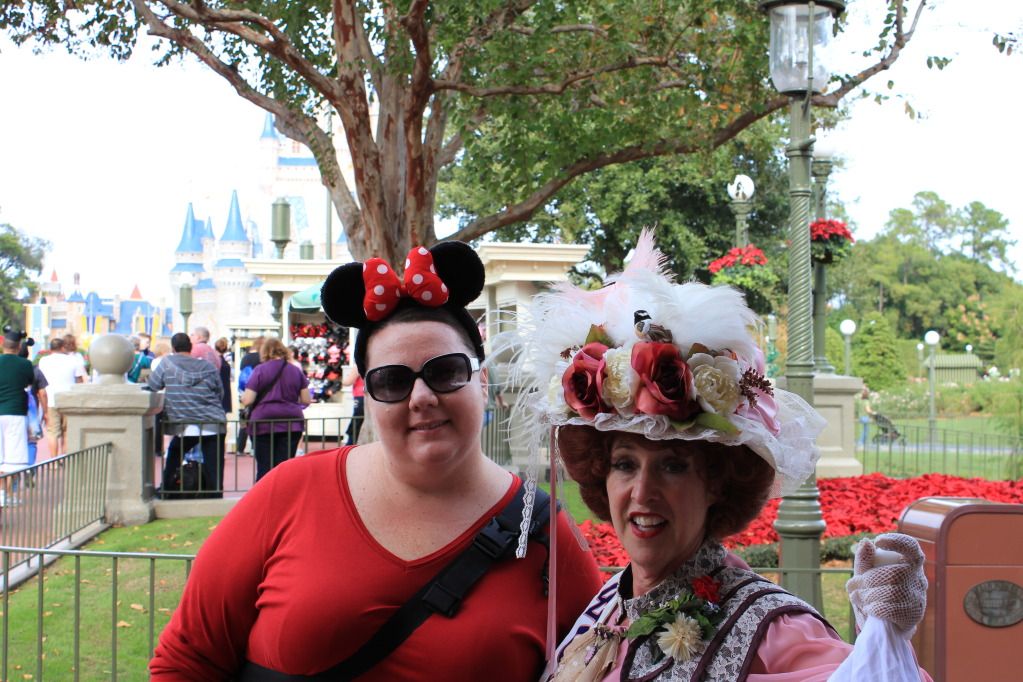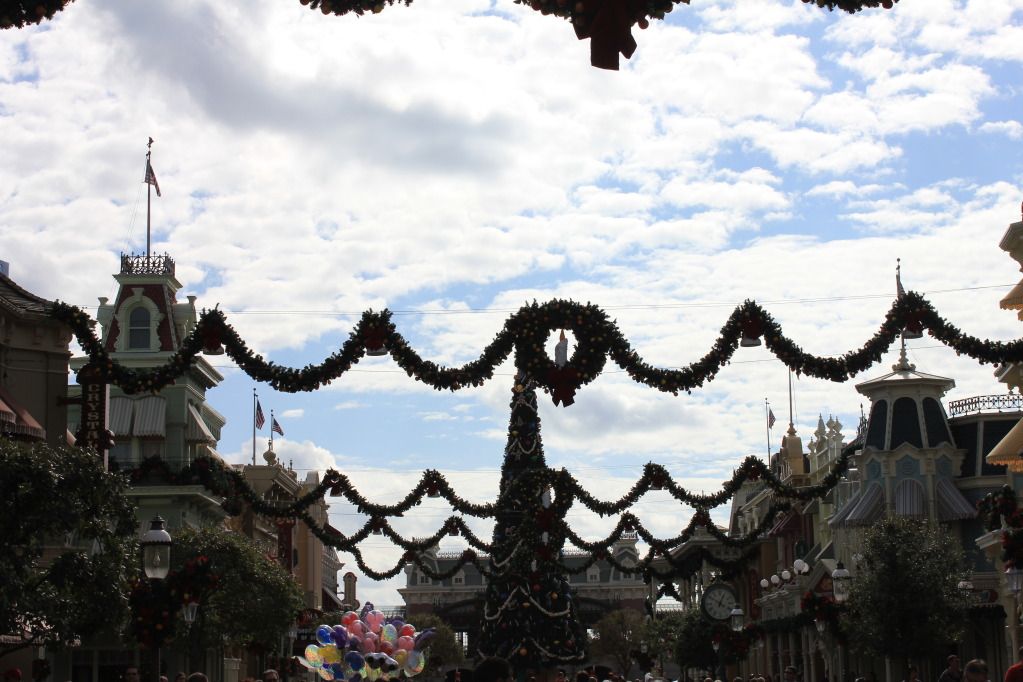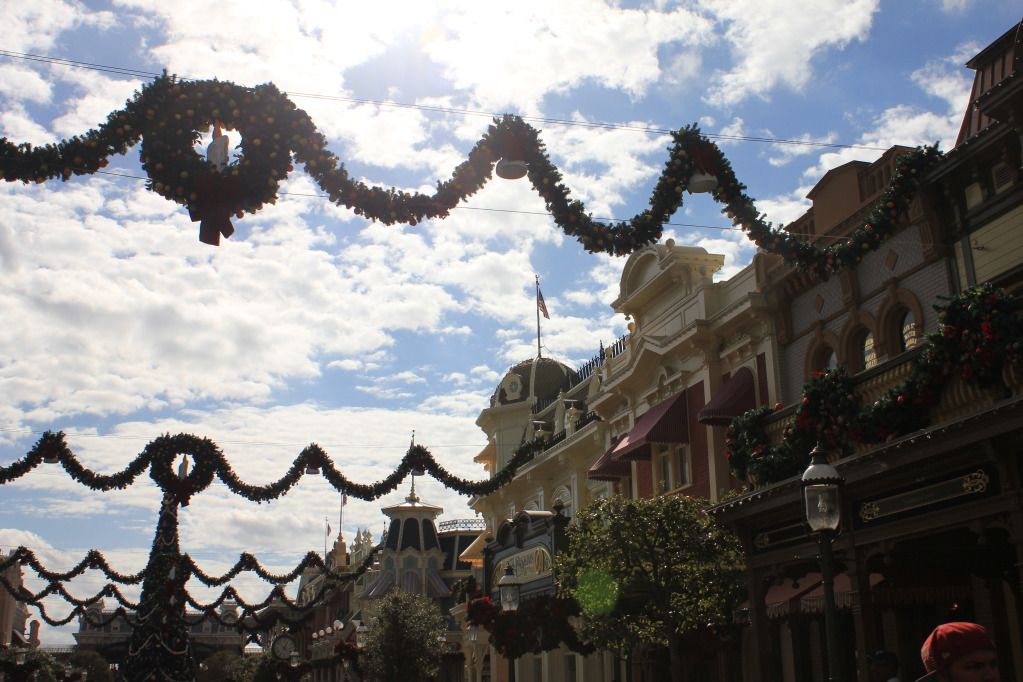 The Dapper Dans! This was on my must-do list, and there they were! I just love it when stuff works out like that.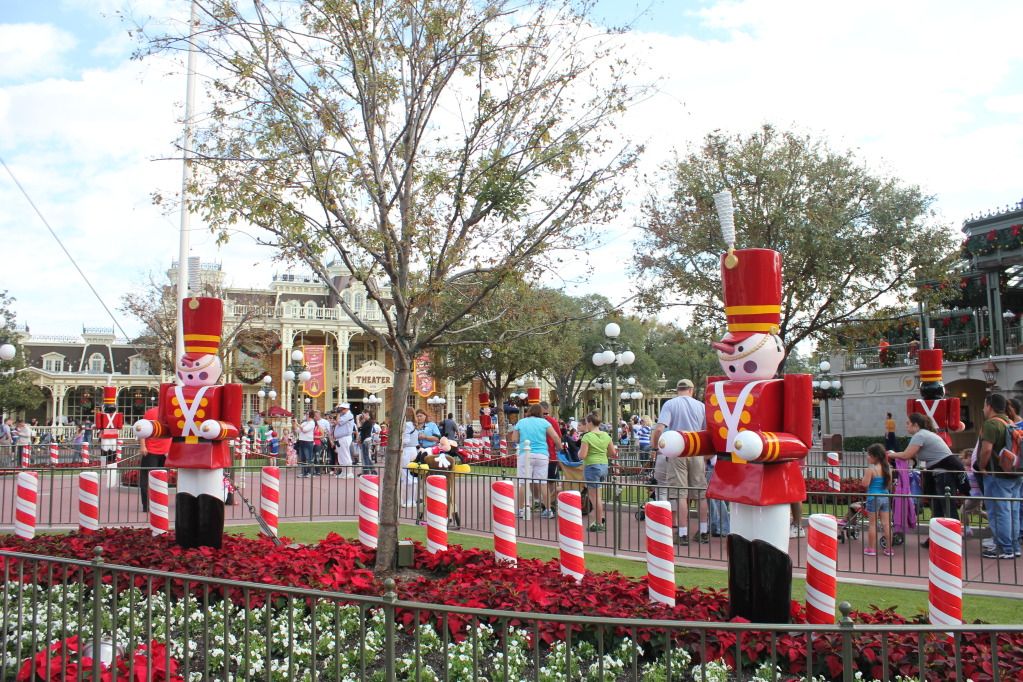 Look who we bumped into!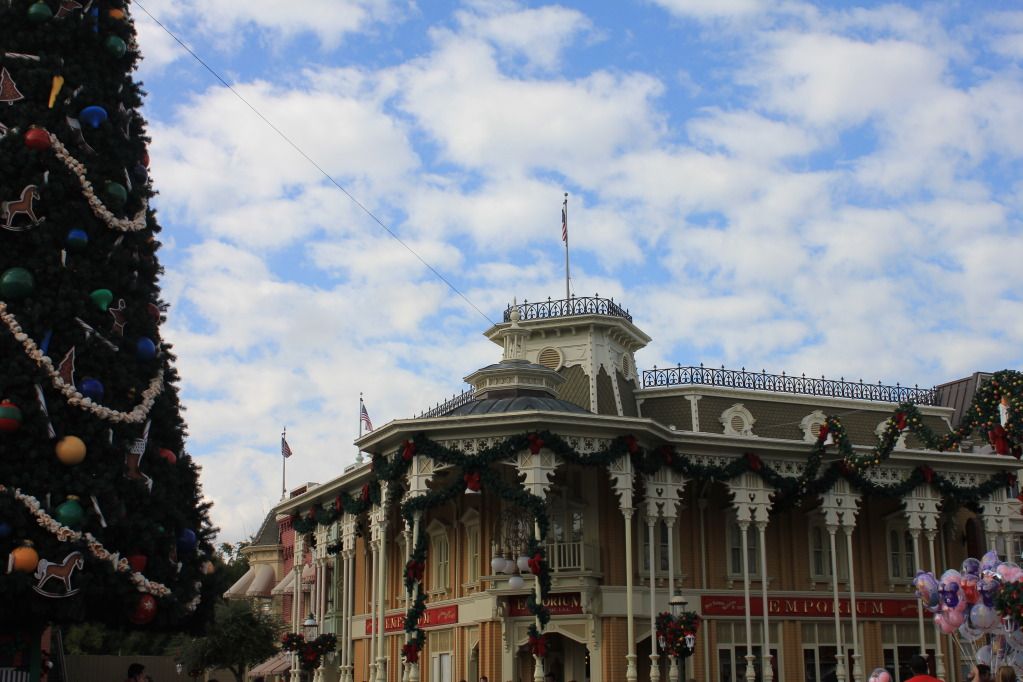 The holiday Christmas displays were adorable, especially the ones telling the story from Mickey's Christmas Carol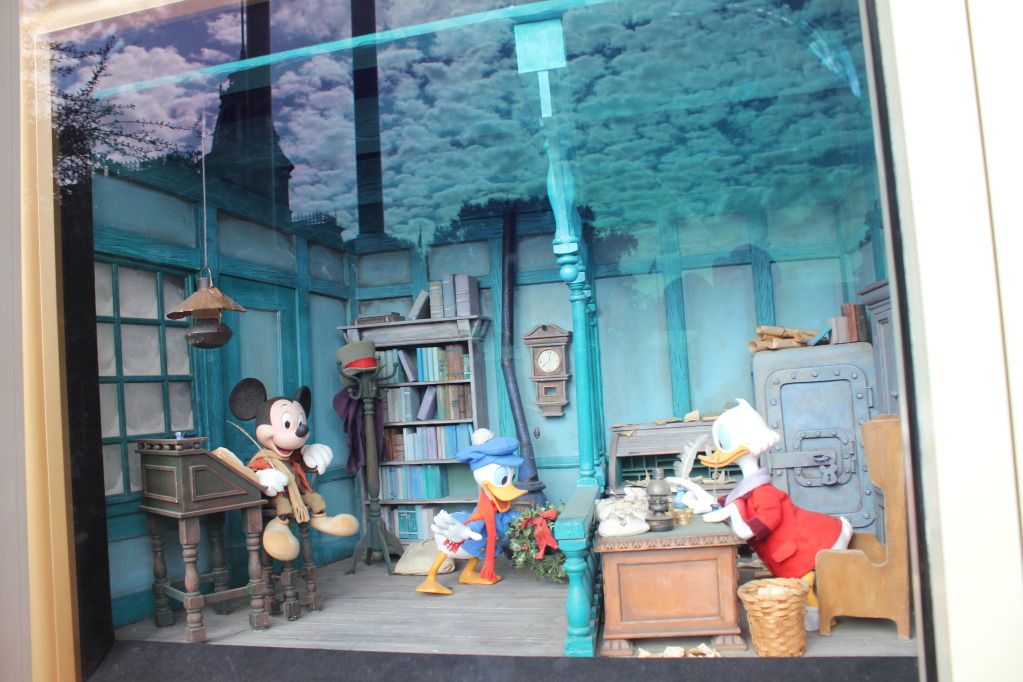 I tried to get this shot for what seemed like 10 minutes, but the glare would just not cooperate. You'll just have to imagine the Ghost of Christmas future looking down on poor Scrooge as he falls to his doom.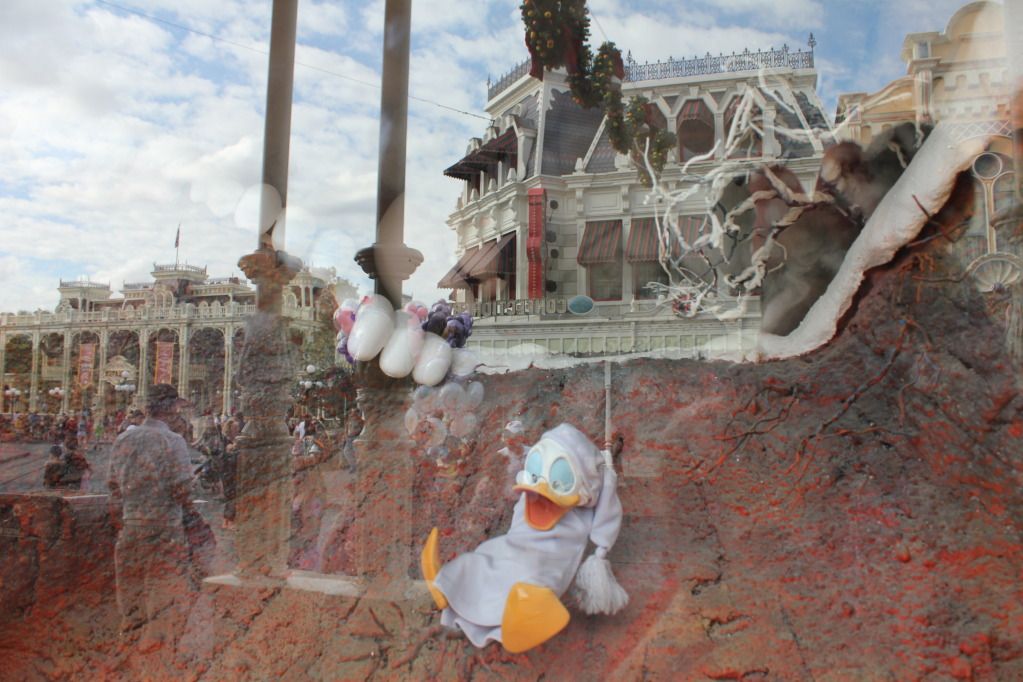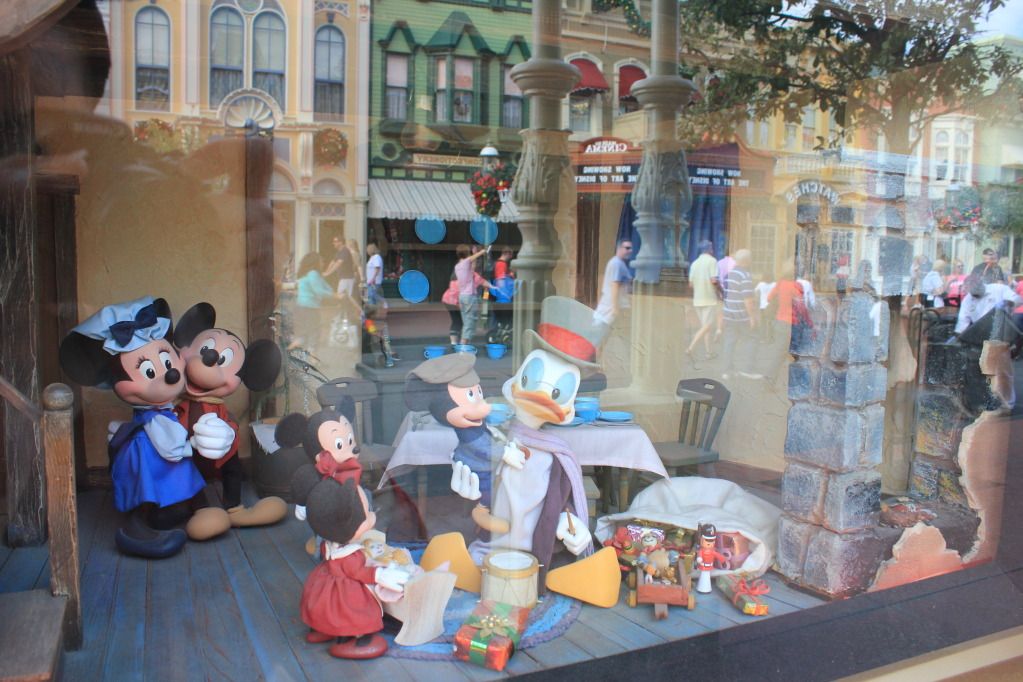 More window cuteness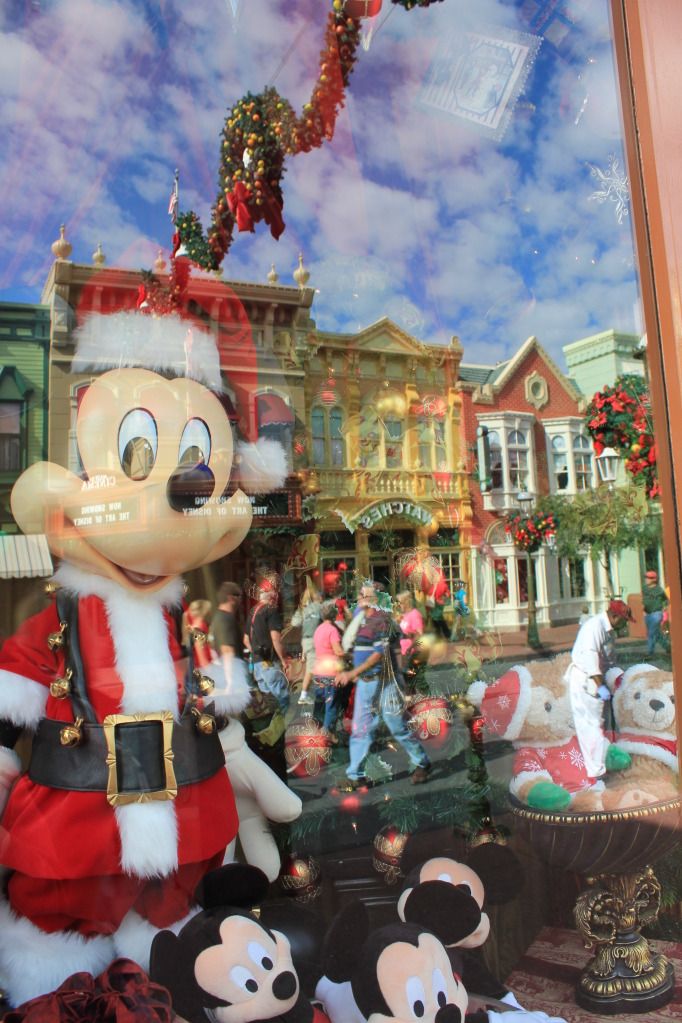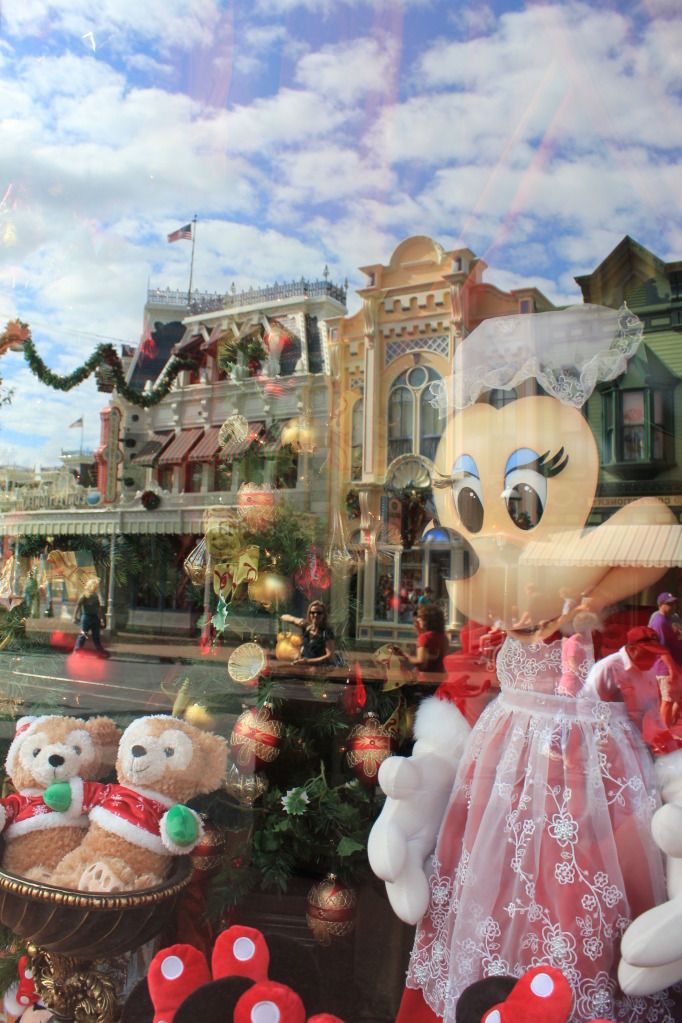 Emporium Display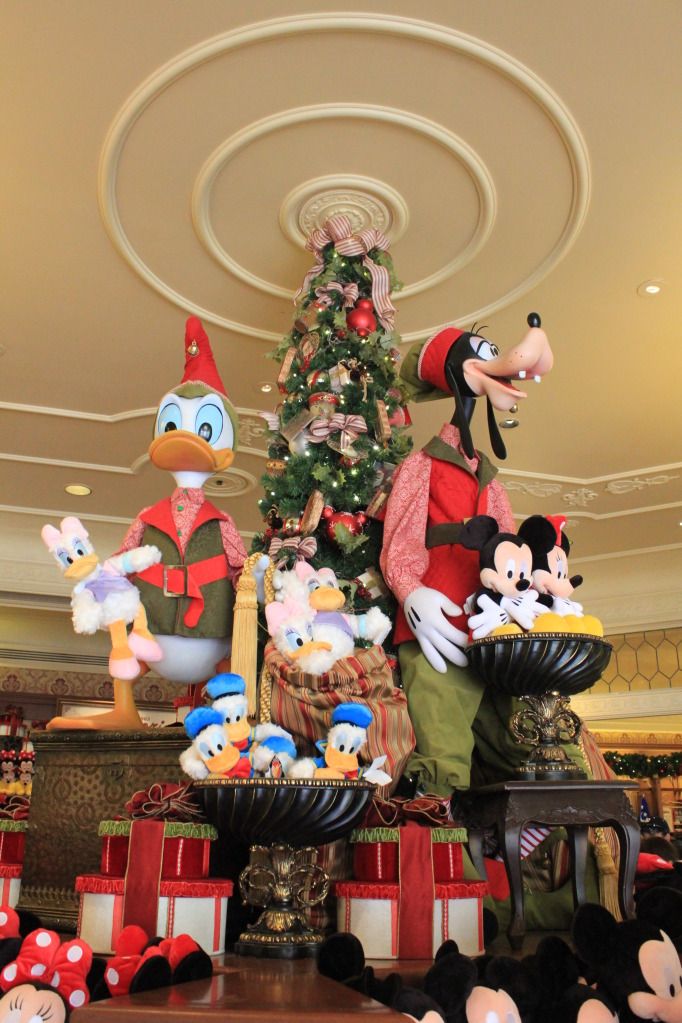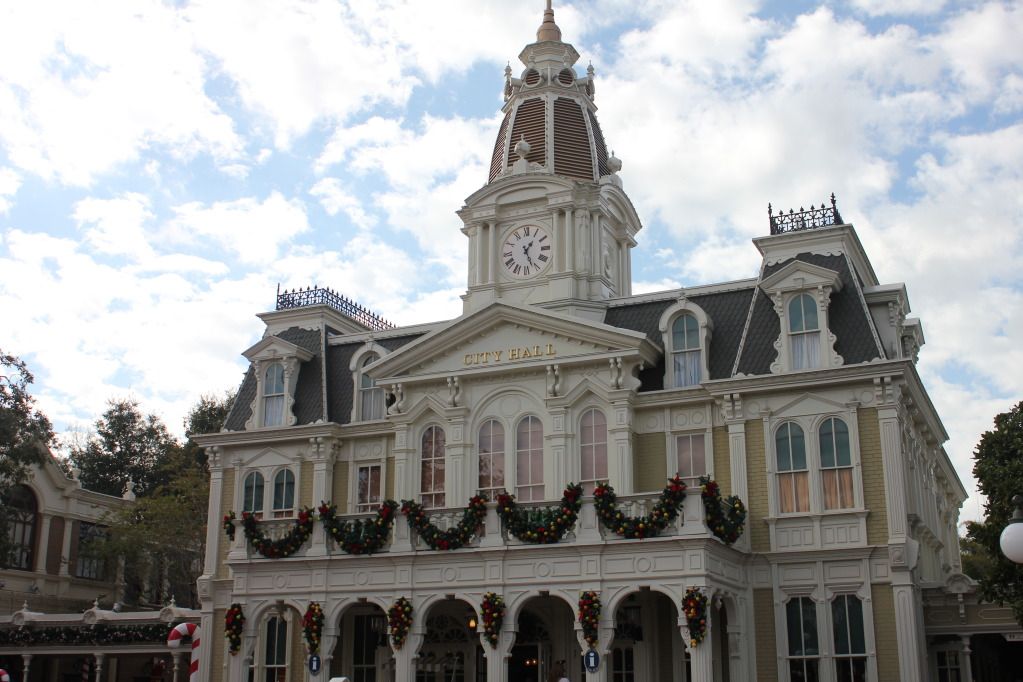 The cuteness factor of the area for Santa's meet & greet was off the charts!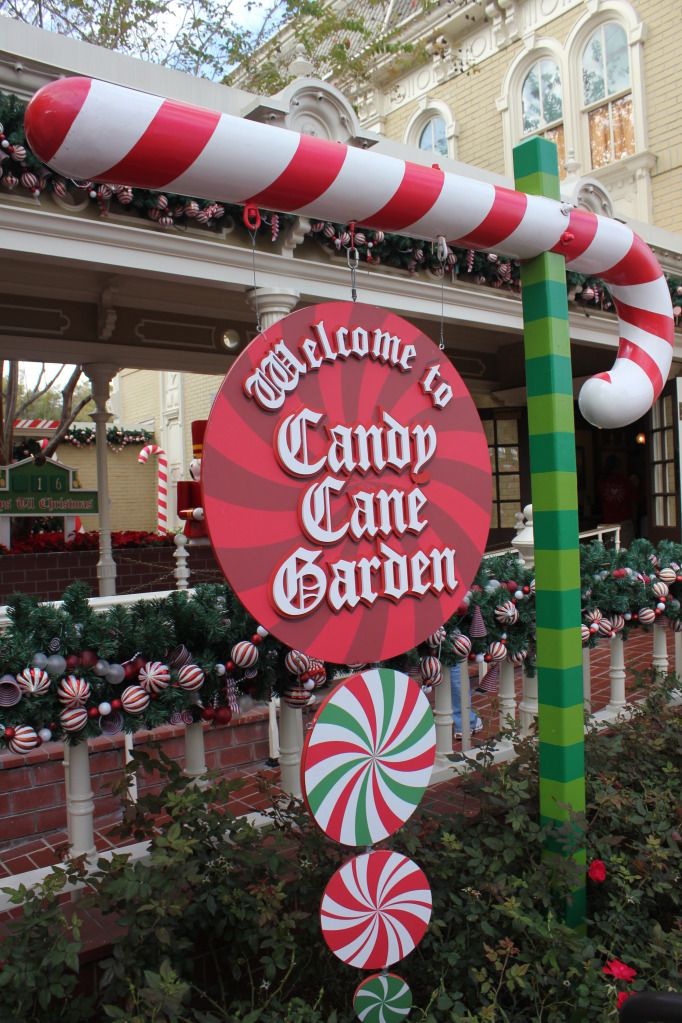 One last shot before we head out of the Magic Kingdom



Next Up: Touring the Magic Kingdom Resorts!